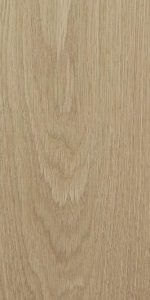 White Oak Lumber
We're your premier source for superior quality FAS American White Oak Lumber. Our extensive inventory includes Flat Sawn White Oak, Quarter Sawn White Oak, Rift Sawn White Oak and Rustic White Oak. With a full range of widths, lengths and thicknesses in stock, we can promptly fill your lumber orders.
Random widths
4 – 6″
5 – 6″
6 – 7″
7 – 8″
8 – 9″
9 – 10″
10 – 11″
Lengths (Flat Sawn): 6 – 16'
Machining: R1E, R2E, S1S, S2S, S4S. Also available rough.
Species: White Oak
Common Names/Species: American White Oak
Scientific Name: Quercus Alba
Description: White Oak is mostly straight-grained with a medium to coarse texture, with longer rays than Red Oak. White Oak therefore has more figure. White Oak machines well, nails and screws well although pre-boring is advised. Since it reacts with iron, galvanized nails are recommended. Its adhesive properties are variable, but it stains to a good finish. Can be stained with a wide range of finish tones. The wood dries slowly.
Common Uses: Architectural millwork, furniture, cabinets, flooring, boat building
Sources: Eastern United States
lbs/BF (dry): 3.83
Hardness: Hard